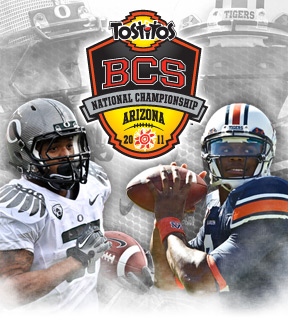 What will you be watching on Television tonight. The problem that we have is that the National Champion game between Auburn and Oregon is on tonight and we want to watch that. It should be a good game and many believe that it will be high scoring and that the last team with the ball will win.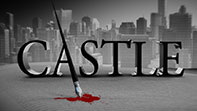 The next problem is that one of our favorite shows, Castle, is new tonight. We have the DVR set to record Castle but that may be watched live if the game is slow about that time.
What will you watch tonight. Your choice but many will watch the game.